SmartPrep STAAR Question Database
The only STAAR question database that finds instructional gaps.
Sign-up to access our Demo
Click below to get access to our innovative STAAR question database in Reading, Writing, and Math.
Purchase SmartPrep
Click to view our SmartPrep purchase options



Download Samples
Download samples for Reading, Writing and Math.



Sign up for a Consultation
Have some questions? Sign up for a consultation with our team by clicking below!


Assessments - SmartPrep™

---
SmartPrep™ Features
• State Standards-Aligned Math, Reading, Writing Question Database allows teachers to choose the questions they love and print within seconds.

• Database with multi-grade level access for easy scaffolding and differentiation.

• Unique Distractor Analysis that allows students and teachers to find specific foundational misconceptions and make a plan for Tier I, II, or III intervention in less than 5 minutes.

• Purposeful Small Grouping uses patterns of errors in student understanding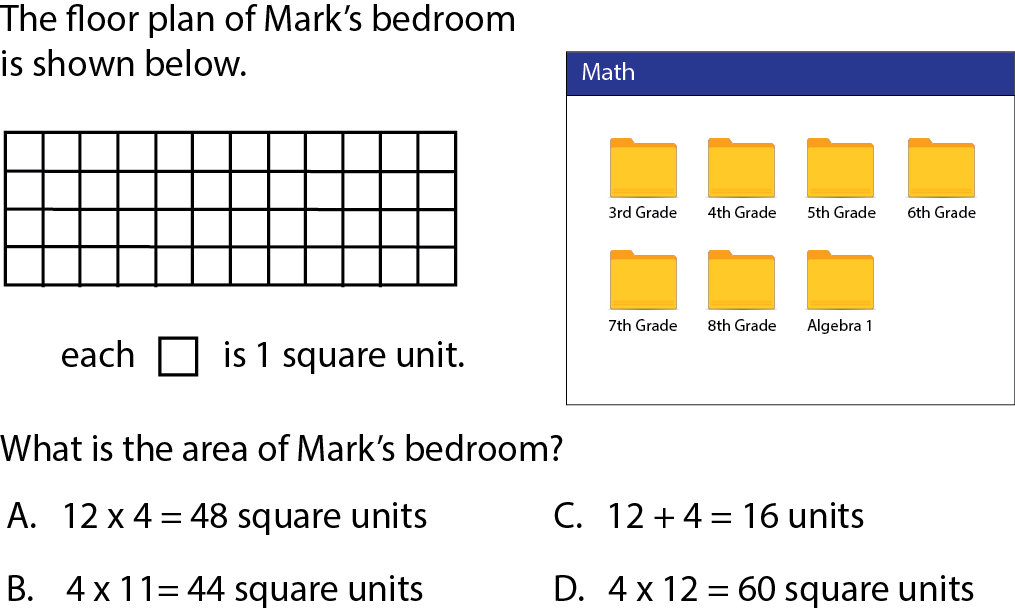 Our Solutions
---
Live, Online Small Group Tutoring
We take the traditional small group approach to an online setting. Intervene offers 4:1, live and online group tutoring to help students reach their full potential. Our tutors are familiar with common distractors/misconceptions and have experience working with students of all grade levels. Contact us for a free consultation.
Data Dash™
Formative Assessments and Misconception Analysis
Data Dash is a feature that allows teachers to manage classes, assessments, assessment results, and more. Once a teacher has created an assessment, they can then assign it to their class. Students will take the assessment online and their results are automatically analyzed as they complete the exam. Detailed assessment reports are available so that teachers can see exactly what and why students are struggling.
SmartPrep™
Formative Assessments and Misconception Analysis
Smart Prep is a feature that allows teachers to create personalized assessments from our test bank spanning across multiple subjects and grade levels. The Smart Prep feature allows a teacher to choose questions they like, arrange them however they please, and either save or print the assessment. Smart Prep analyzes why a student would choose each possible answer choice for a question and gives you details on what distractor/misconception a student is struggling with, in seconds.
Sign up for email alerts
Stay current with our latest insights